In the year 1918, Clyde Cash decided to open a sand and gravel pit on his family's farm located east of Greencastle on State Road 240. Shortly after the sand and gravel pit, Clyde introduced the production of concrete block. The concrete block were being produced from the sand and gravel excavated from the pit. Clyde's two sons Bill and Gene, later added concrete septic tanks to the operation in 1948. Following the added precast department, Cash Concrete entered into the ready-mixed concrete industry in 1953. Cash Concrete added brick to their product line in the 1980's.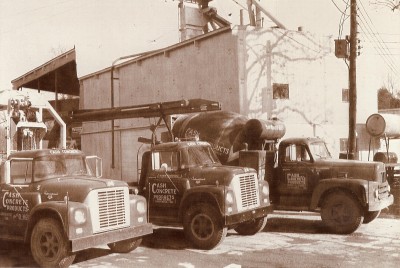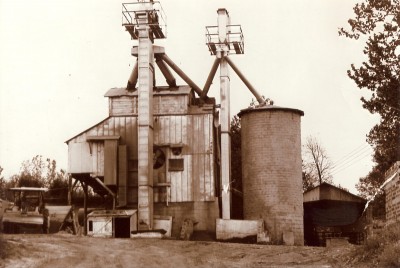 Cash Concrete is currently in its 5th generation of family ownership and operation. We supply quality building materials for commercial, farm, industrial, and residential projects in west central Indiana. Operating out of three locations, our products include ready-mix concrete, concrete block, brick, stone, landscaping items, plastic pipe & fittings, reinforcing, septic tanks, & tools. We supply ready-mix concrete to Putnam, Parke, Montgomery, Boone, Hendricks, Morgan, Owen, and Clay counties. We supply other material throughout the state and nation.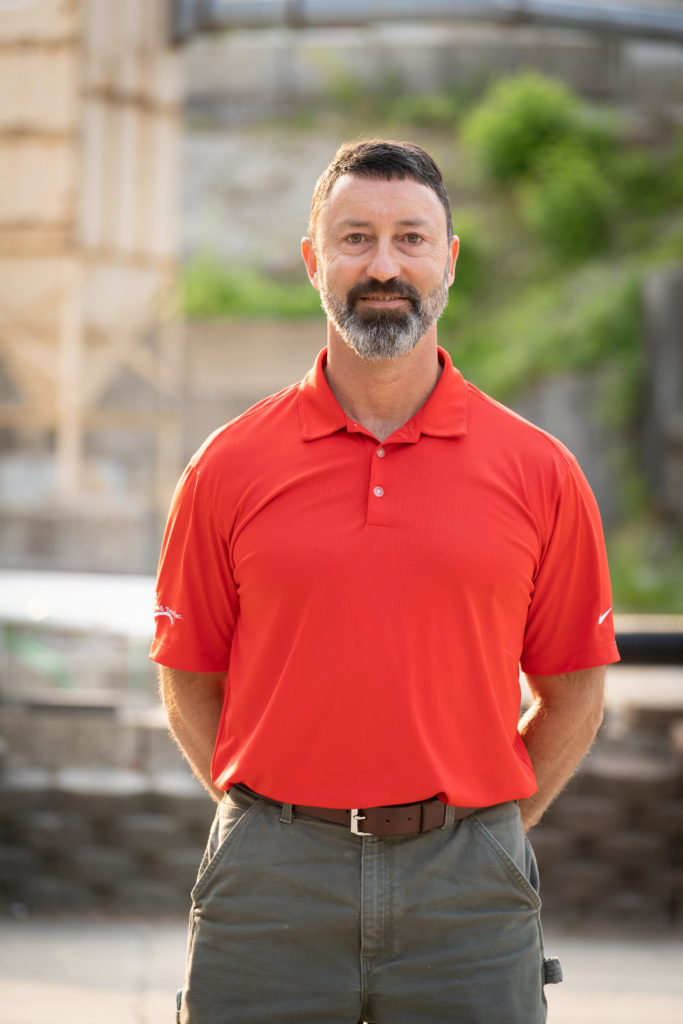 B.S. Indiana State University. 31 years experience & 4th generation with Cash Concrete, from driving boom & concrete trucks, batching, dispatching, sales & maintenance. Enjoys sharing experiences with family & friends, snow skiing, traveling, motorcycle riding, wake surfing, mountain biking, golfing, Colts & Pacers & helping others enjoy life.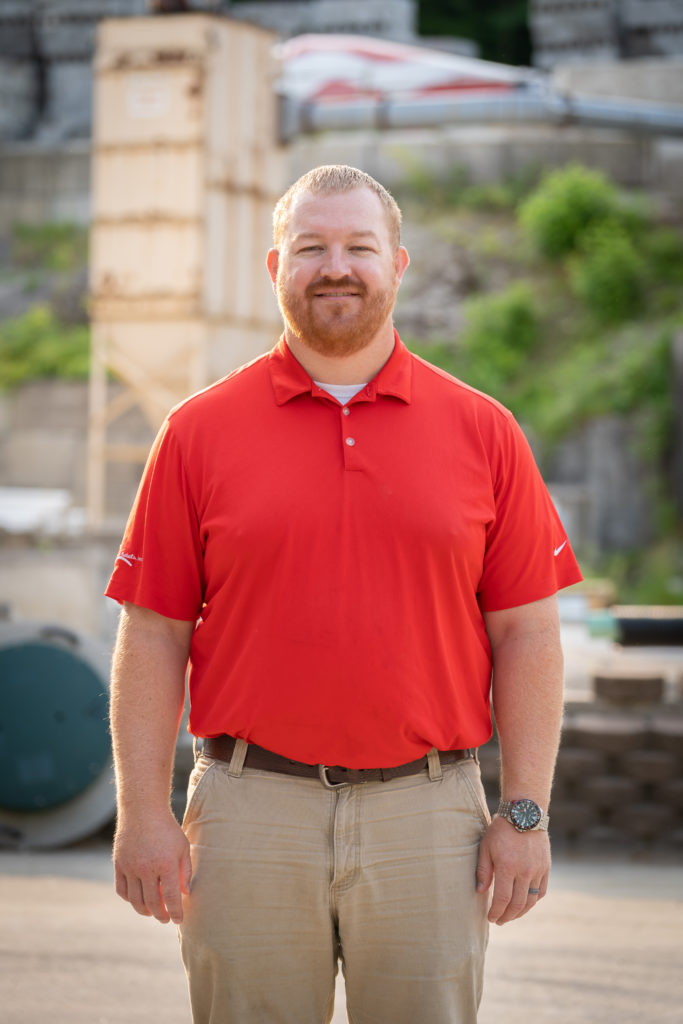 Vice President & Commercial Sales
B.S. Purdue University. Interests include family, hunting, fishing, Purdue Athletics, and youth sports. Enjoys being 4th generation in a business that my family has put so much time and hard work in to provide for our families and employees.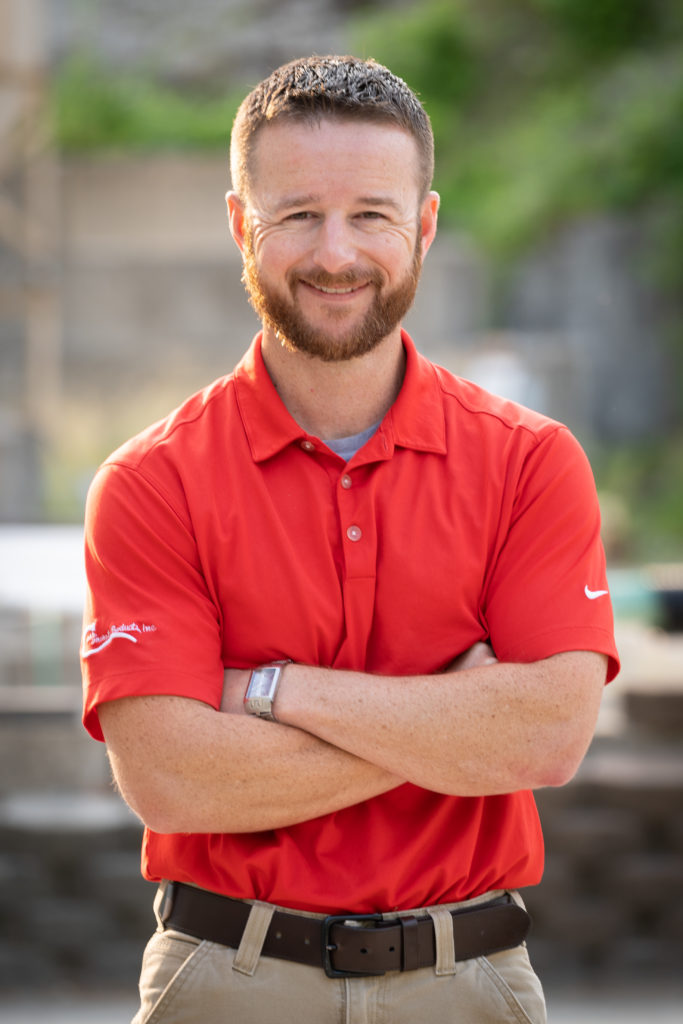 Director of Procurement & IT, Sales
B.A. DePauw University, M.S. Indiana University. 10 years experience in software development, sales, and training. Started at Cash Concrete in 2013. Interests include traveling, outdoor activities, Colts, Indiana Hoosiers, Pacers, and coaching my children in sports.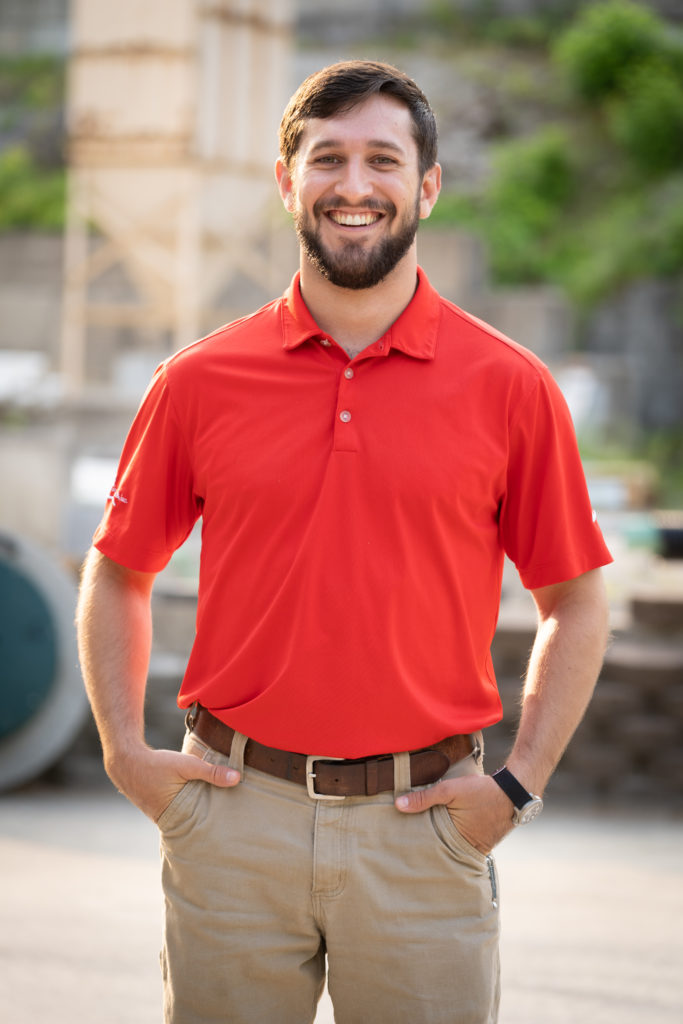 B.A. Indiana University. First 5th
generation at the company, working full time since 2015. Interests include any active outdoor activity from hiking to rock climbing, Brazilian Jiu-Jitsu, wake surfing, IU, Colts, Pacers.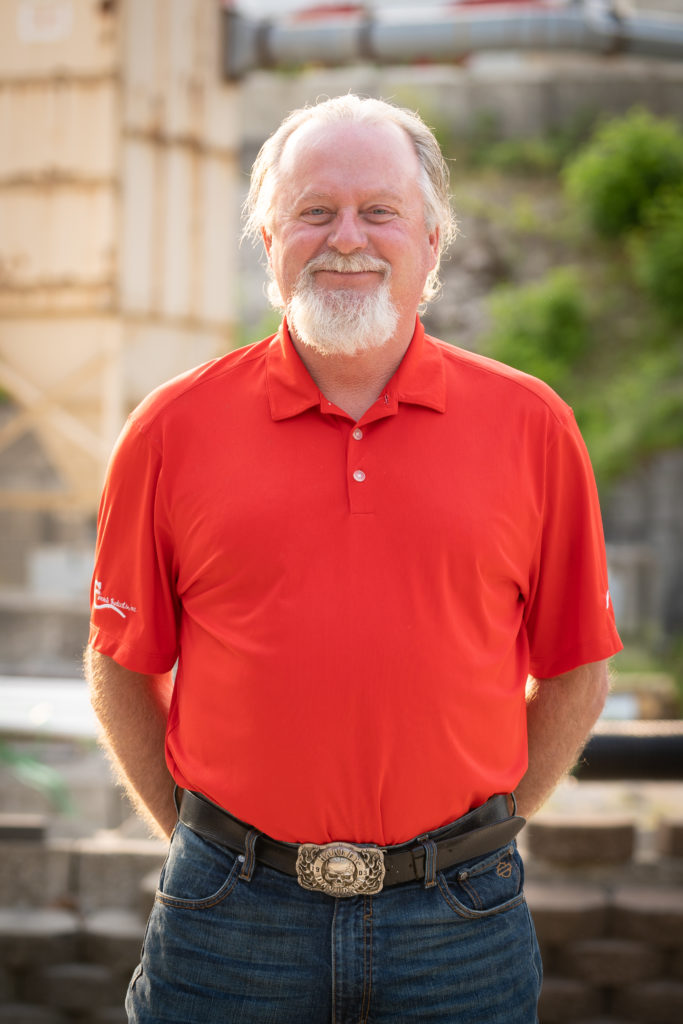 4 years in the U.S.Army, Duty stations on the East Coast, West Coast and Germany. 7 years driving a concrete truck. Started with Cash Concrete in 1985. Interests include motorcycles, horses and traveling.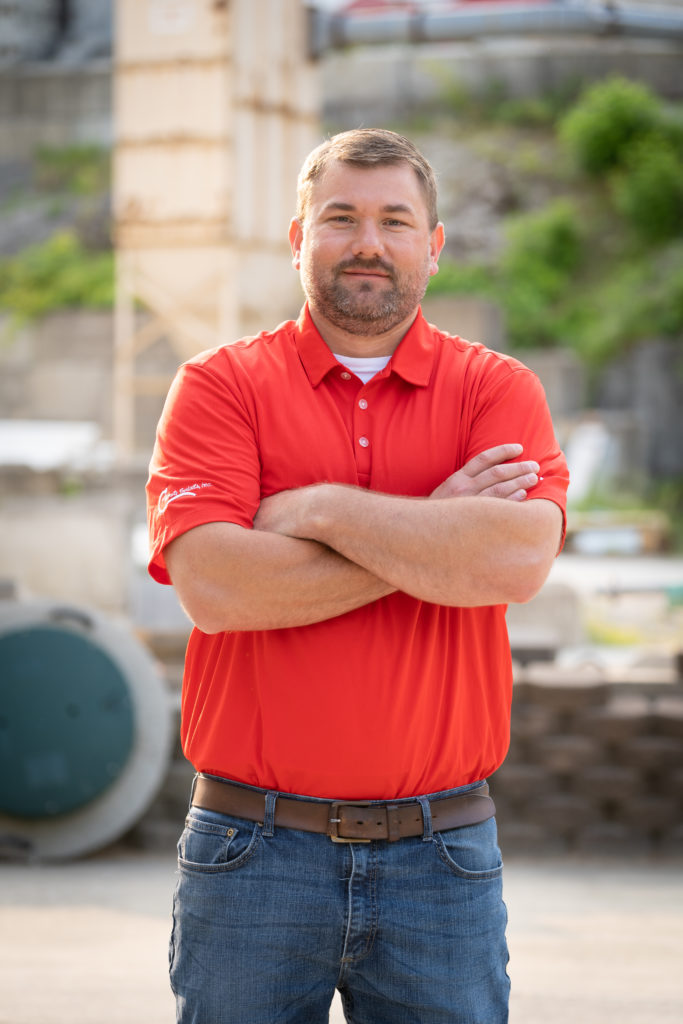 B.S. Western Governors University. With Cash Concrete since 2002, responsible for quality, dispatch, and batching concrete. Interests include Pacers, Colts, Purdue Athletics, South Putnam High School Athletics, and coaching youth sports.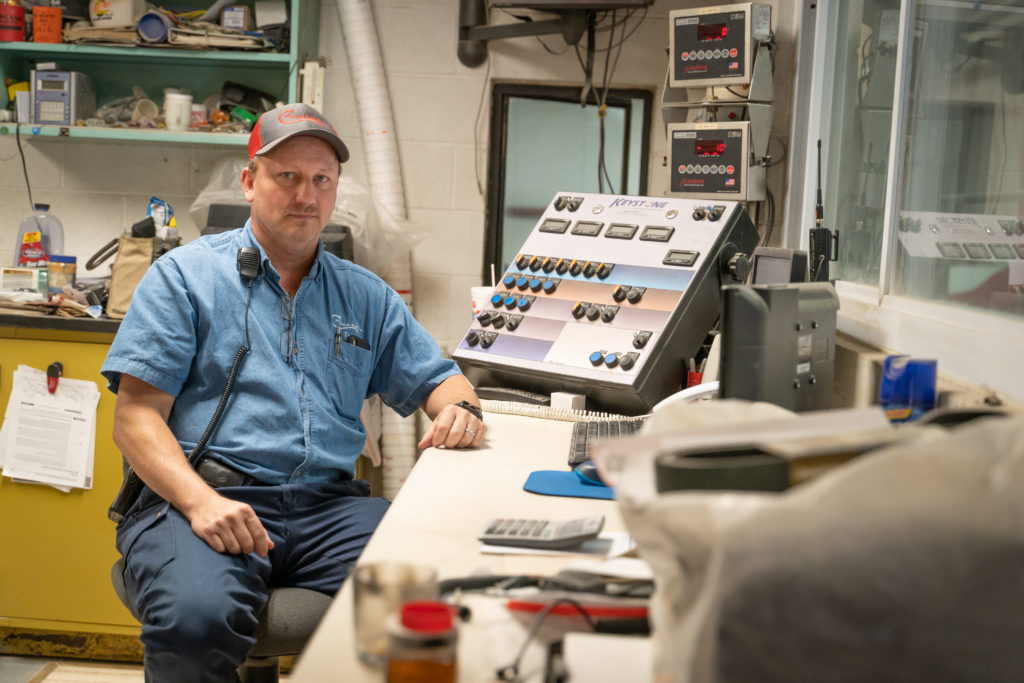 Plant Manager, Greencastle Facility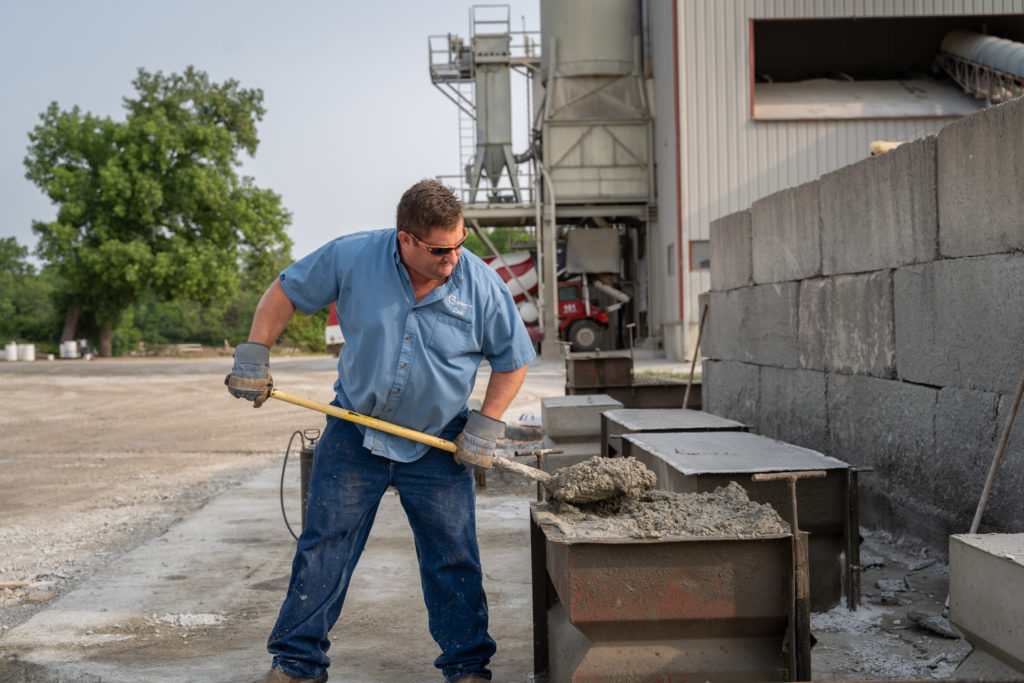 Plant Manager, Greencastle Facility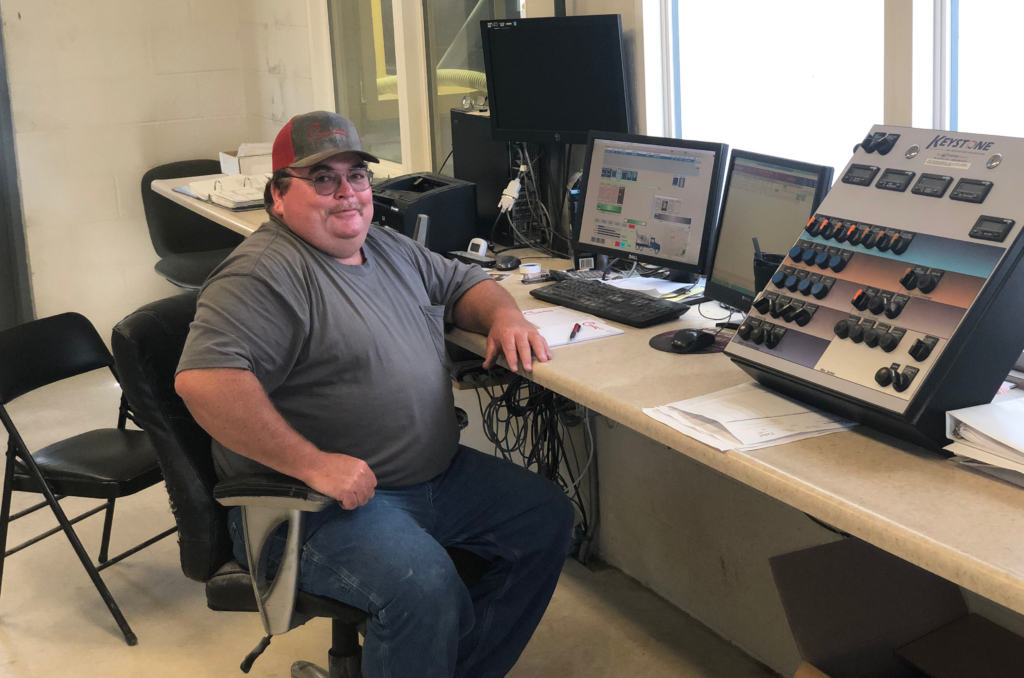 Plant Manager, Russellville Facility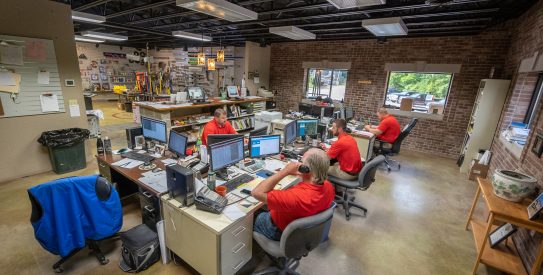 1541 S CR 450 E
Greencastle, IN 46135
East of Greencastle on IN-240 E/Indianapolis Rd then south on 450 E. Our office will be on the left. From the west, take US 40 to IN-75 N. Turn Right on IN-75. Take the first left onto IN-240 W. Drive 5.8 miles, then south on 450 E.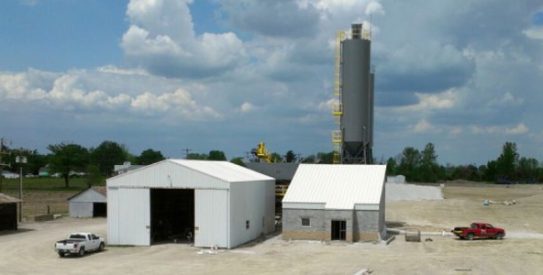 7235 W 1300 N
Russellville, IN 46175
Driving Directions:


Indiana SR 236 west of US 231, north on CR 725 W toward Russellville. Office will be directly in front of you at next crossing.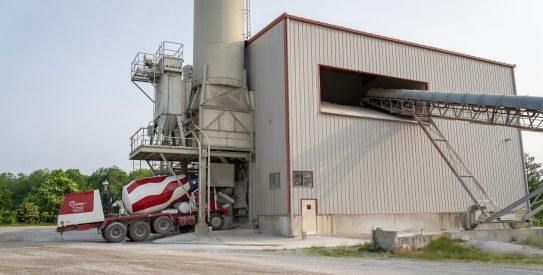 809 E SR 240
Greencastle, IN 4613


Customers should visit our main office east of Greencastle. Batch plant is for batching concrete only.